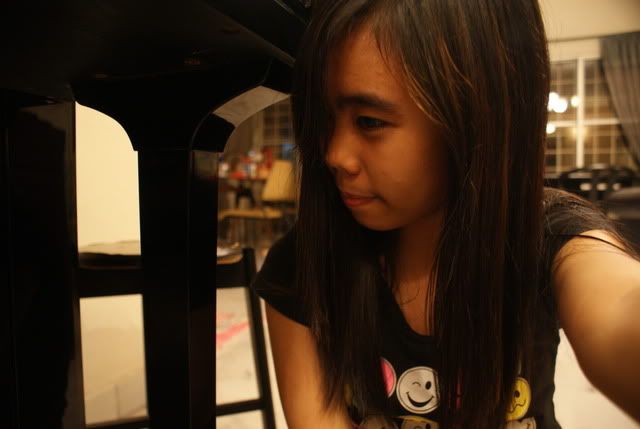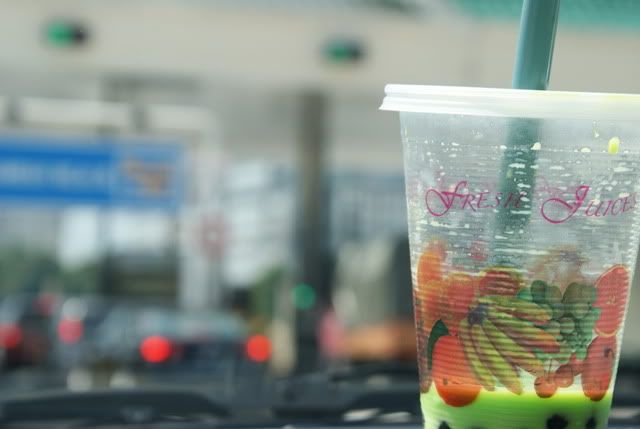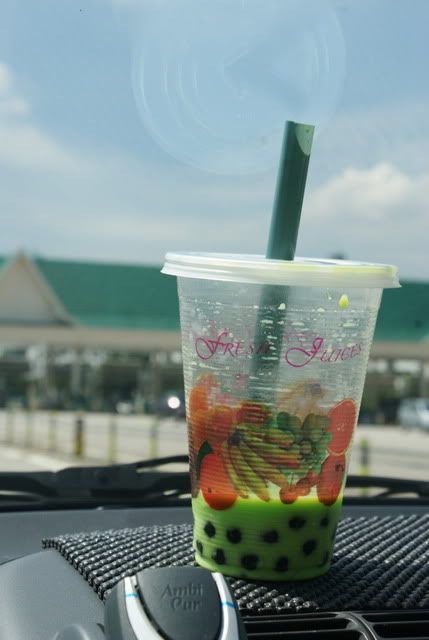 Ahh , bubbletea . :D I've been drinking it whenever I see it ! Seriously . It's so nice and addictive ! I've had one last Thursday and one on Sunday when I went out to Ikea :) Yay! HAHAHA. Well , more pictures soon to come I guess . Ciao! :)
Will you stay in my life ?
Promise you will , I don't wanna lose you yet .